iPong Expert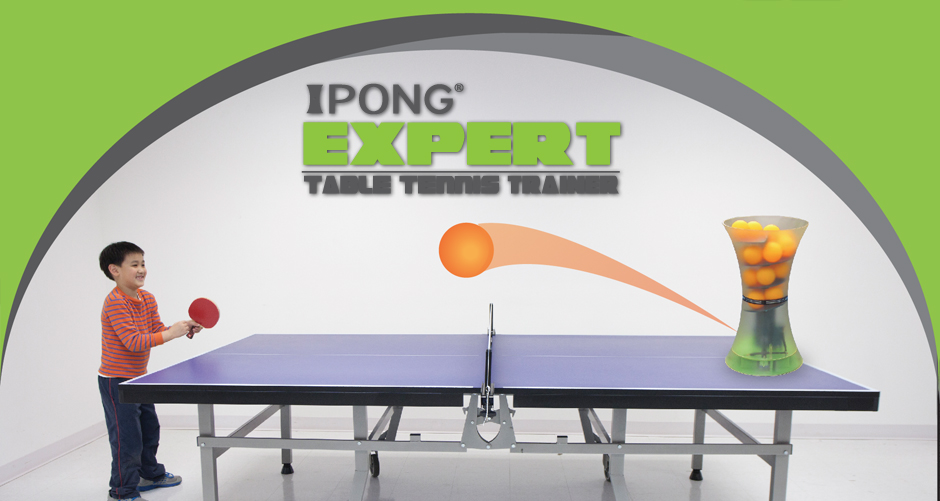 OVERVIEW
Need a table tennis practice partner? The iPong expert is, without a doubt, the simplest way to begin fun, solo, table tennis practice. There are zero controls to learn. Just hit the ON/OFF switch to start. Set it. Load it. And play.
The innovative spiral-gravity design automatically feeds the balls, and eliminates ball-jams.  And the clear outer shell provides you with a visual cue of how many balls remain to be launched.
The Expert holds approximately 20 balls, and is set with an easy-to-hit ball frequency (about 30 balls per minute). This enables practice of the fundamental forehand and backhand shots.
It's small size 12' x 7' makes it the perfect travel companion to your local club, or community center - pop it in your backpack or small duffle bag
And there are no tangle-you-up wall power adapters to bother with… simply add 4AA batteries (regular or rechargeable).
---