iPong Original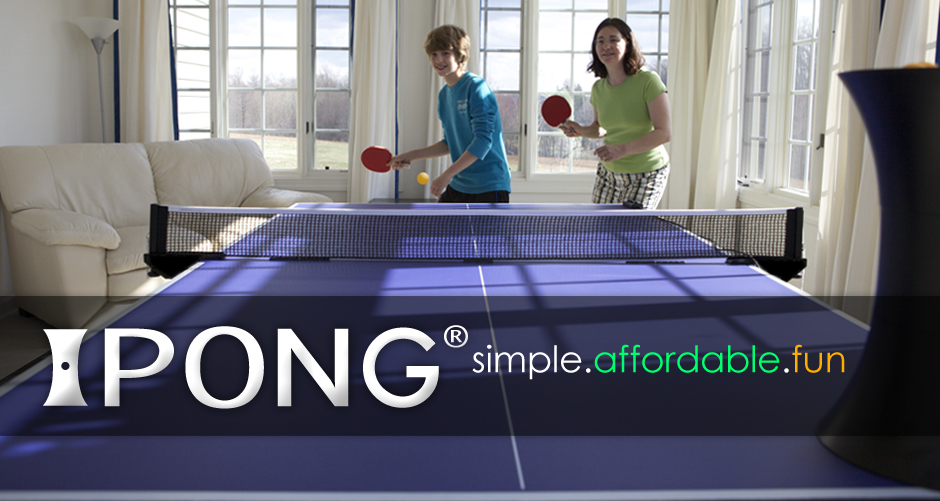 OVERVIEW
iPong is the affordable, portable table tennis practice partner that plays with you tirelessly. Set your own pace with this attractive centerpiece, from a casual to blistering ball-feed and give yourself a world-class workout.
No more waiting for a practice partner! More like a live opponent rather than a 'playback feature,' iPong can continuously shoot more than 100 40mm balls before reloading. Use the wired remote to adjust for backspin, topspin, or heavy topspin balls without having to leave your side of the table!
To sweeten the appeal, this sleek robot assembles in seconds with only three essential pieces to put together! No tools or equipment necessary. Simply snap in the pieces, plug in the power, and enjoy your iPong!
---
KEY FEATURES
| | | |
| --- | --- | --- |
| | | |
| 01BE IN CONTROL: Use the wired remote to adjust power and spin | 02CHOOSE YOUR SPIN: Practice returning infinite variations of backspin and topspin | 03SET YOUR OWN PACE: Challenge  yourself and increase the frequency of balls per minutes as you improve |
---
Gallery
---
Video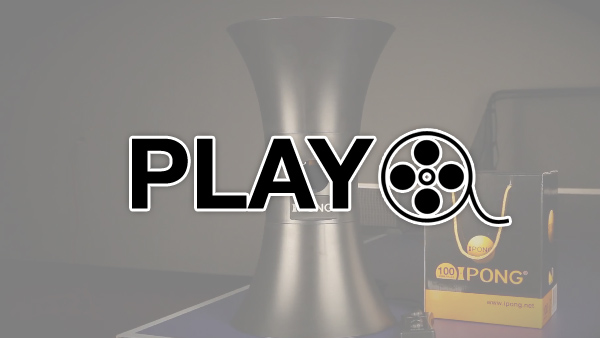 iPong Original Product Overview: Click to play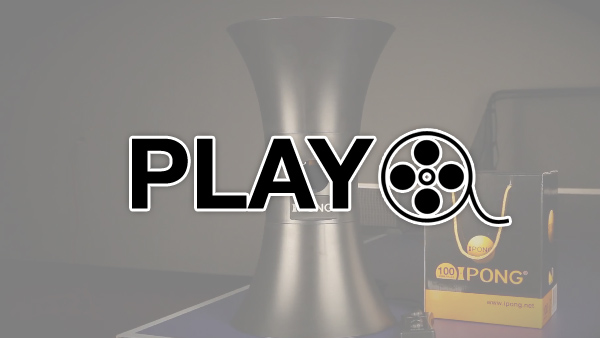 iPong Original Demo: Click to play
Trouble viewing the video? Download it here.
---
Technical Specifications